About John Germov
Professor of Sociology
and
Provost and Deputy Vice-Chancellor at Charles Sturt University, Australia
John Germov is a Professor of Sociology and Provost and Deputy Vice-Chancellor (Academic) at Charles Sturt University, Australia. He was the Pro Vice-Chancellor (Academic) (2017-18) and Pro Vice-Chancellor of the Faculty of Education and Arts at the University of Newcastle (2011–18) Australia. John is a former President of the Australasian Council of Deans of Arts, Social Sciences and Humanities (2013-15), and past President of TASA: The Australian Sociological Association (2002-04).
John is a sociologist with expertise in mixed methods social research, specialising in the social determinants of health (notably the social origins of food and alcohol habits), public health nutrition policy, interdisciplinary wine studies, and the history of sociology.
He has published 24 books including Public Sociology: An Introduction to Australian Society (2019, 4e) which has shaped the way sociology is taught and studied in Australia. His widely cited social determinants of health reader Second Opinion: An Introduction to Health Sociology (2019, 6e) has been the market-leading Australian book for over 20 years. His latest book Hunter Wine: A History (2018) stems from the ARC funded research project Wines, Vines and Identity: Hunter Valley NSW and Changing Australian Taste.
Other books include:
Canadian editions (2017 & 2012) of his social determinants of health reader, Second Opinion
Australian Youth (2007)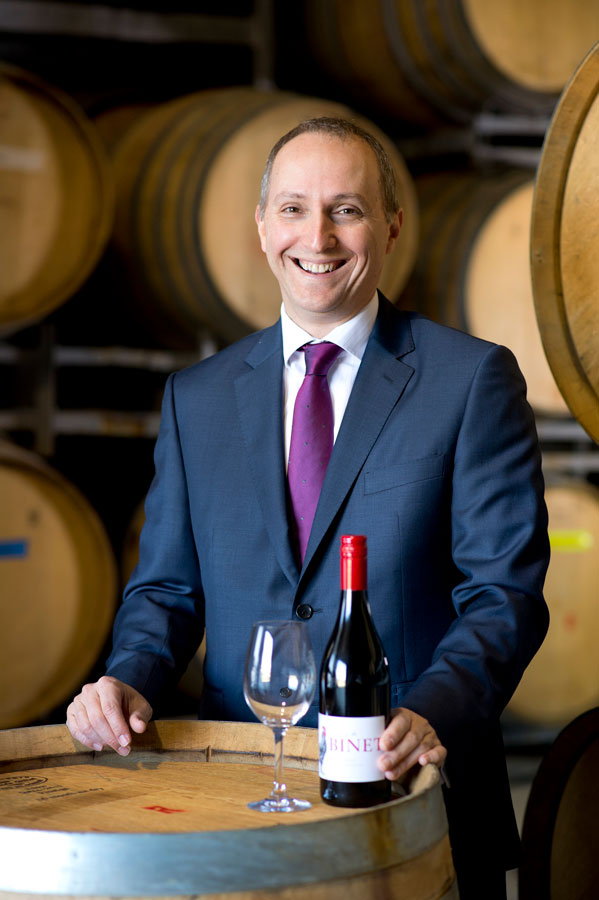 In his role as PVC-Academic at the University of Newcastle John led several transformative workplace change campaigns, including:
The development and implementation of a new performance management system, including a performance expectations framework for academic staff and bespoke leadership framework.
The establishment of the UON Academy for the professional development, recognition and support of sessional academic staff.
A campus-wide health promotion framework, Healthy UON, that addressed physical, social and mental well-being, including the introduction of smoke-free campuses.
The development of UON's first Faculty-level Gender Equity Plan.

PhD, University of Newcastle

Master of Arts (Sociology), Monash University

BACHELOR OF ARTS, CHISHOLM INSTITUTE OF TECHNOLOGY